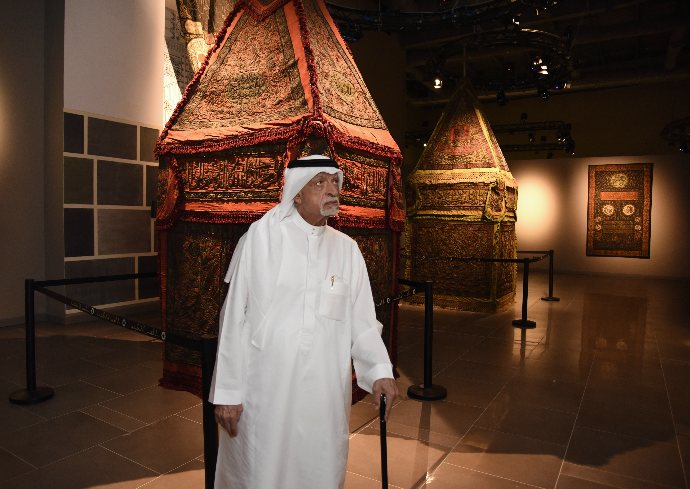 About the founder
Sheikh Saleh bin Hamza Serafi, is a Saudi businessman, the owner of the "Mohammed Saleh Serafi Foundation", and a shareholder in both "Bank Albilad", "Tiba Holding Company", and "Makkah Space and Construction Company". He published a book entitled "The Struggle Journey in Money Exchange".

The book begins in his biography, and reveals the beginnings of his work as a boy in his exchange shop, passing through a long history in exchange, until he became one of the most prominent exchange sides in the Saudi exchange market.

The introduction to the book was written by His Royal Highness Prince Sultan bin Salman bin Abdulaziz, Advisor to the Custodian of the Two Holy Mosques, who praised the biography of the businessman and banker Saleh Serafi and his journey in the world of business and money and for spending a lot of money on charitable causes and shopping centers.

The book was presented by the late businessman Sheikh Saleh Abdullah Kamel, who wrote his admiration for Al-Serafi's biography, saying that we learned from him the caliphate on the land.
Selected for you
Al-Medad Foundation for Heritage, Culture and the Arts


It is one of the endowment initiatives of the Saleh Serafi Charitable Foundation. The idea of its establishment stems from the importance of culture as a basic driver in any human society, and its pivotal role in preserving the identity of nations and their gains, and raising human awareness within the framework of cultural diversity. The Foundation aims to be a civilized interface and a main incubator for the cultural movement in the city of Jeddah and a model to follow in a steady pace to achieve sustainable cultural development in the context of the comprehensive national development process that the Kingdom of Saudi Arabia is witnessing in light of the wise leadership's great interest in the cultural scene in the Kingdom.

One of the main objectives of the Al-Medad Foundation is the inauguration of permanent museums and the establishment of temporary, fixed and mobile exhibitions, which are concerned with heritage, art and culture. These museums and exhibitions contribute to the dissemination of culture, enhance national identity and the cultural, historical and social heritage, and introduce these legacies on the local and global scales. House of Islamic Arts is the first of these museums, and a group of exhibitions and museums will follow in the near future, God willing.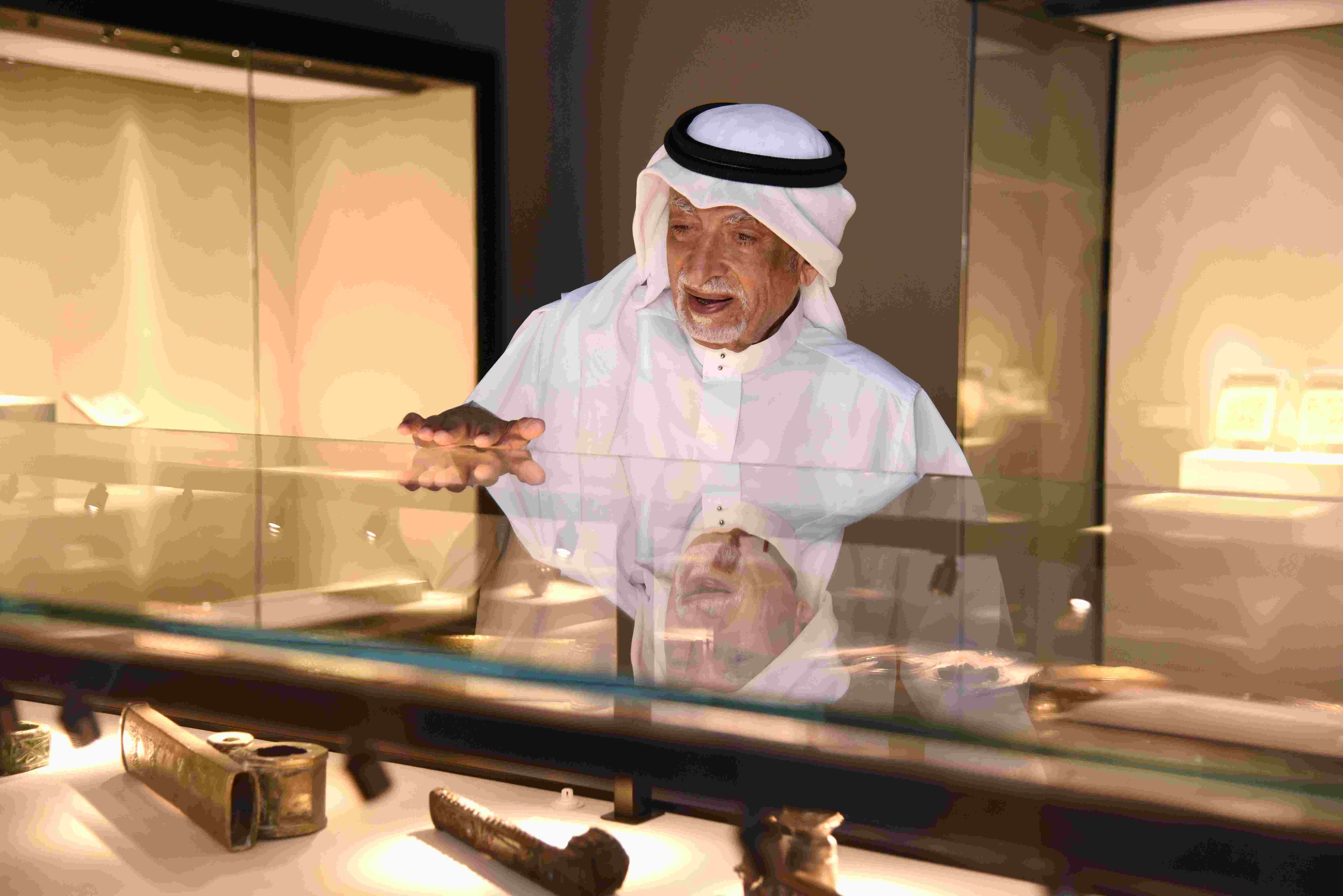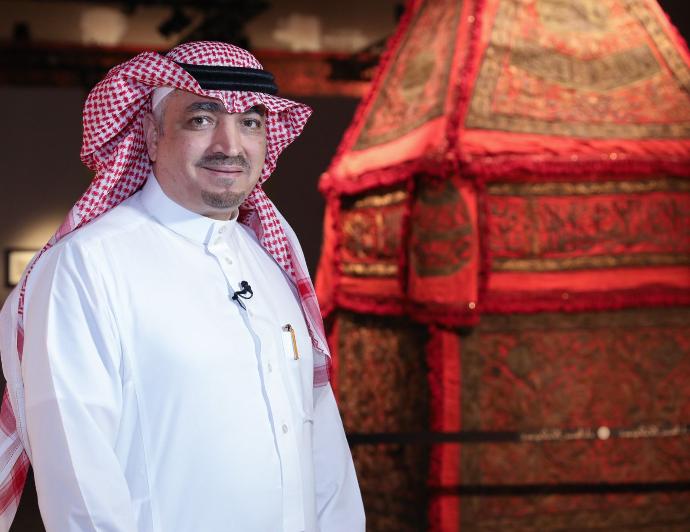 Engineer Anas Saleh Serafi
Secretary General of the Al-Medad Foundation for Heritage, Culture and the Arts
Sheikh Saleh Hamza Exchange Gallery

This Gallery highlights the beginning of Sheikh Muhammad Salih in banking and displays some financial books, checks and some tools that Sheikh Salih used in his banking business. There is also a special section for some of Sheikh Salih's personal belongings.